We are not currently hiring.
If you are interested in working with us, please send us your resume, cover letter, and your favorite Youtube video to info@urbanthree.com
Research Opportunities with Urban3
Got the grit to go locate, capture, and present data to the Urban3 team? Within a time frame, the bounty hunter (you) shall bring before a visual analysis to the sheriff (the team)and be rewarded with a sum according to the quality and nature of the work. Think you have what it takes? Click on the button below to see our research opportunities list.
Internships at Urban3
Are you a total data geek? Do you enjoy creating visuals to simply explain complex concepts?
Our ideal candidate has experience working on strategic design projects, as well as an ability to communicate clearly through visual language (diagrams, models, maps, and sketches). You'll learn a lot and have great opportunities for growth. Candidates will ideally be pursuing a bachelor's or master's degree in sustainability, economics, real estate finance, geography, urban design, architecture, or landscape architecture. Proficiency with GIS, Illustrator, InDesign, Photoshop, Sketchup and Excel would be nice, but is not required.
We are a small, fast-paced office — we look for people who are curious, engaged, ready for a challenge, and who have a great sense of humor.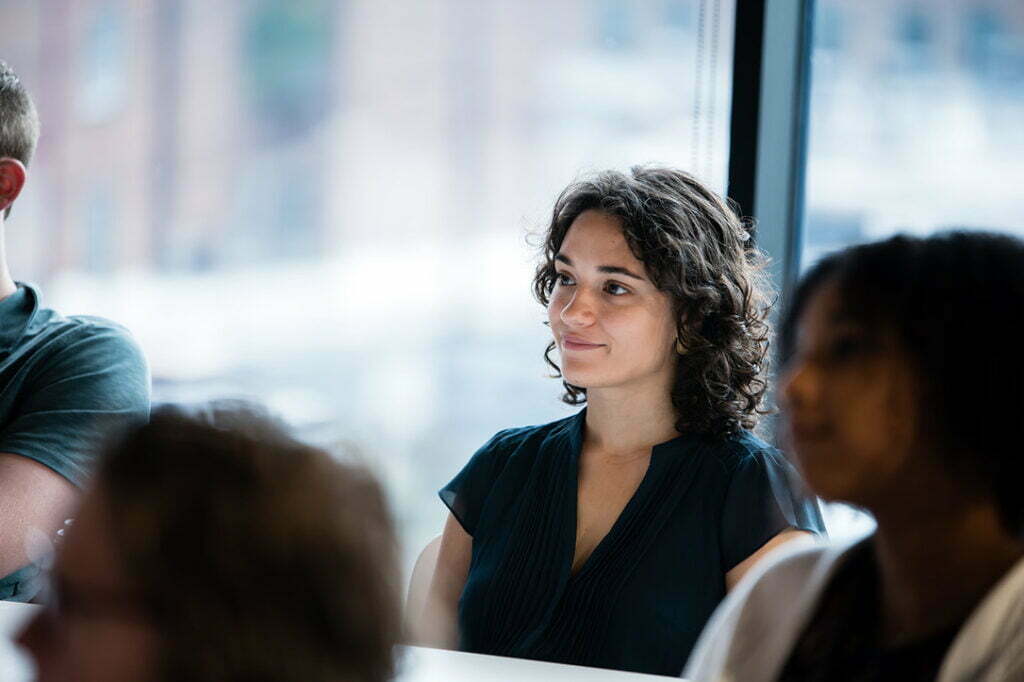 "Working with Urban3 gave me a beautiful balance of work and play, with a creative team. I have been able to broaden my network, dive into new topics, like the property tax system, and use my degree to work on valuable projects that will improve the efficiency of the team. Not only am I better prepared to analyze complex data, but also to educate others on the importance of visualizing numbers."
– Maxine Eng, Former Intern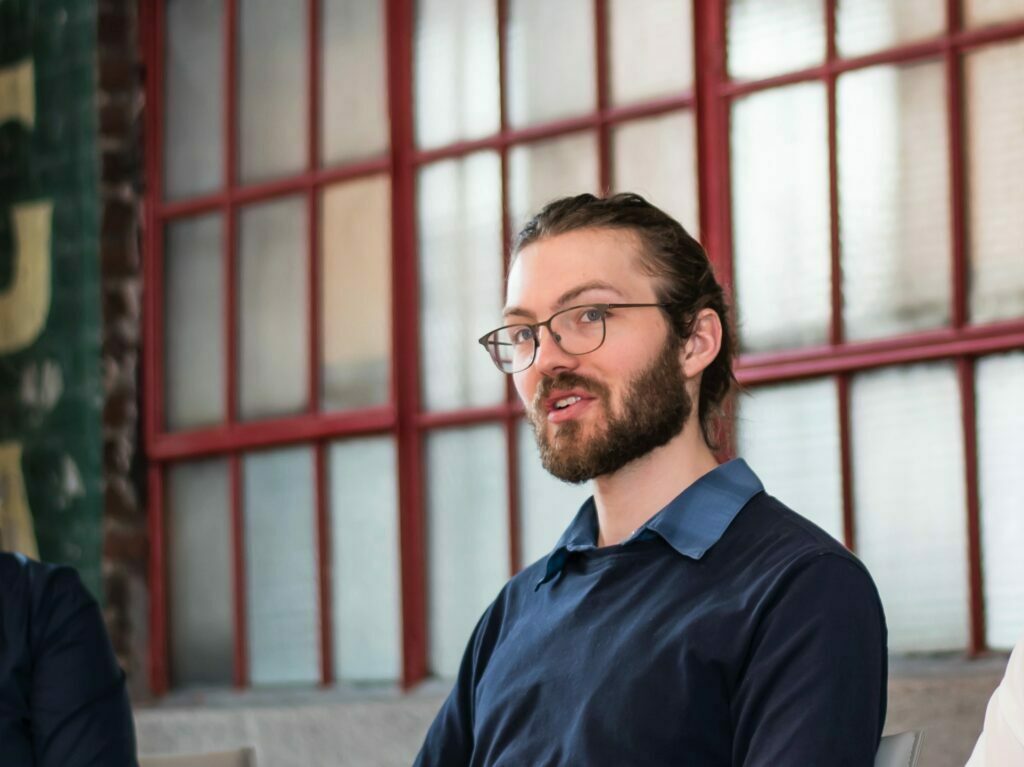 "My time with Urban3 provided me with the skills, network, and motivation to pursue a Masters of City Planning at a top tier program. I saw a new way of approaching city economics and development being shared with clients across the country. In the office, I always felt empowered to share my thoughts and ideas in a community that was engaging and supportive. My coworkers trusted me with projects and knew I was capable even before I fully trusted myself. Far and away, it has been my best work experience." – Pierce Holloway, Former Intern