Analyst
Cade is a recent graduate of the University of North Carolina Asheville and began working with the team in 2020. While in college, Cade developed a systems approach to problem-solving by studying both biology and computer science. Cade takes his skills in programming, data analysis, and remote sensing and uses them to provide a unique approach to the analysis of cities. As an analyst, Cade works alongside Josh and Will crunching numbers, making maps, and creating graphics. Cade's interest in GIS from a programming perspective is a useful addition for any project as he always considers what the municipal data is showing us and novel ways to gain insight into the local area.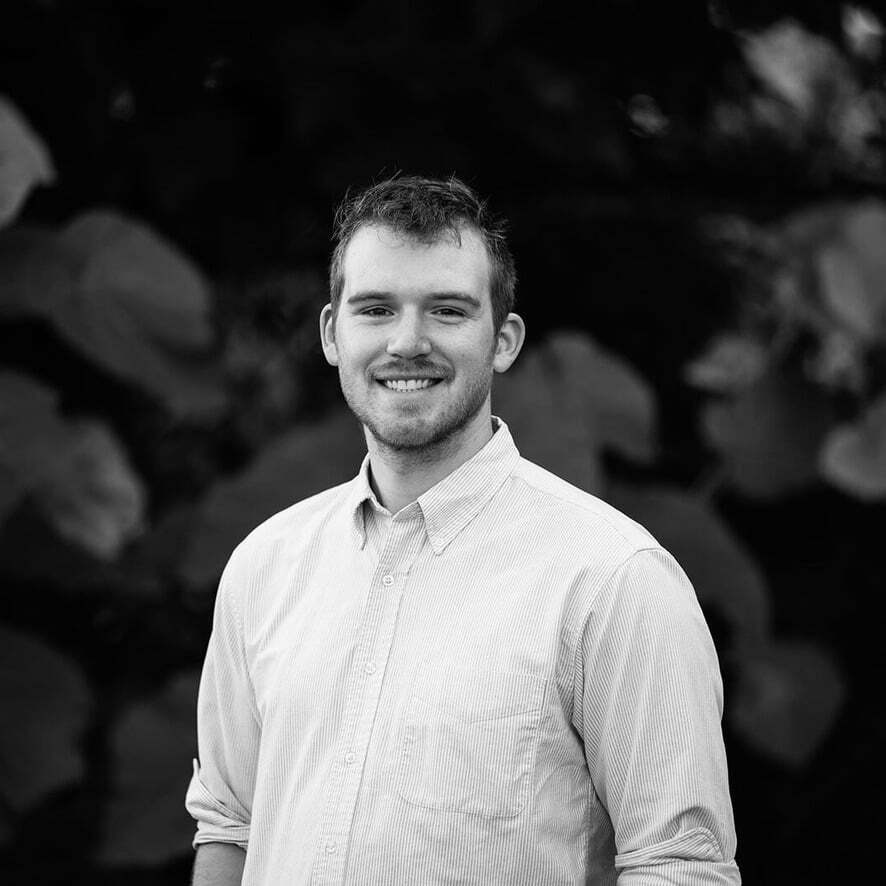 Originally from Greensboro, NC, he has also worked and studied in Hawaii, Tennessee, and Spain. Additionally, he has visited all but five states in the US. By visiting and working in varied locals, he has studied what makes the human environment work. Cade is eager to create change in the world of urban planning, programming, and sustainability. In his time as an undergraduate Cade spent time working for the National Science Foundation and as an independent researcher conducting novel biological research. Cade also served a year a Co-Director of Sustainability for his university where he engaged faculty, staff, and students on a host of issues ranging from bike accessibility to energy production.
Before joining Urban3, Cade interned in NASA's Applied Earth Science Division to create a research-grade drought monitoring tool for three Central American countries using remote sensing, programming, and GIS.