Chief Operating Officer & Planner
Cate Ryba is the whip-cracker for Urban3. Cate's work focuses on developing relationships with our clients, project management and policy facilitation after our analysis for a community is complete. Our offices run because Cate says GO.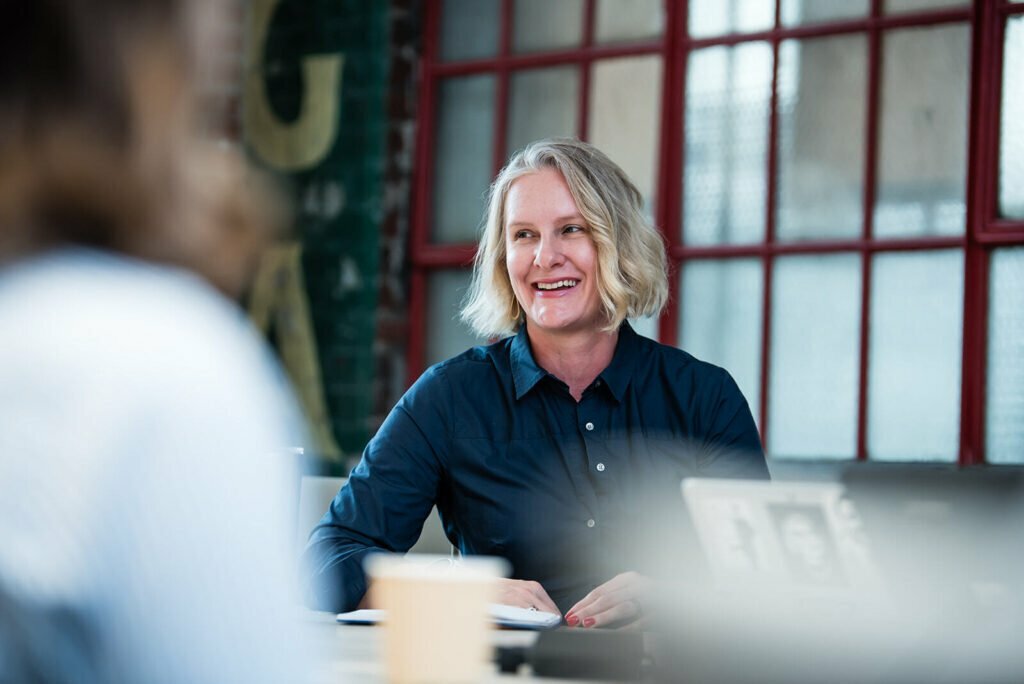 Cate has the unique experience of being both a former municipal staff person and a former local elected official. She is an urban designer, planner and self-admitted civic policy geek.
Prior to joining Urban3, Cate ran her own civic consulting practice focused on creative placemaking; led a downtown revitalization nonprofit; spent 5 years as the youngest member of City Council in Spartanburg, SC; and worked as an Economic Developer. Cate holds BA from Wellesley College and a Masters of City and Regional Planning and a Certificate of Urban Design from the University of Pennsylvania. Cate has extensive experience with local government finance and policy, urban design and economic development.
She currently serves as a board member of the Asheville Downtown Association, Asheville on Bikes and the River Arts District Public Art Advisory and Selection Committee. Cate is also a founder of the Building Our City lecture series in Asheville, which features national experts on urban design, planning, placemaking, transportation and other community development topics to explore the role of thoughtful design in building livable communities.
Cate is a proud member of the Urban Land Institute, Congress for New Urbanism, and Strong Towns.