Pup-lic Interest Specialist
Hallie is a well-being support specialist who always brings a paw-sitive attitude to the office. After getting her degree in Bark-ecology, Hallie was eager to sit for treats and greet colleagues at the door. Prior to joining Urban3, Hallie was an office dog in Charleston, SC where she enjoyed greeting tourists and chasing squirrels during her lunchtime walks. Having Hallie on the team is a ball!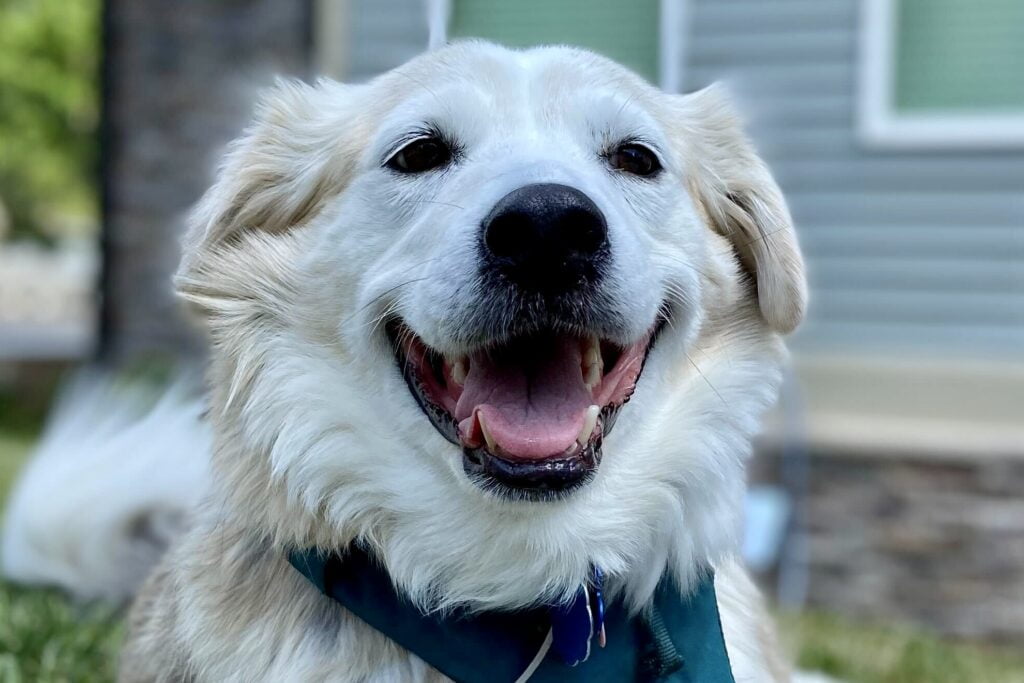 Before living Asheville, Hallie was brought to a local rescue shelter in Charleston, SC where she found her furever home with Taylor, a volunteer at the rescue. In her free time, she likes to ride with her owner in her very own bike wagon.