Marketing & Proposal Coordinator
Maxine is the go-to for marketing & communications inquiries at Urban3. She is not only passionate about organizing complex systems, but also revealing information through data visualizations. As an intern for the team, she developed educational slide decks for each state in the United States for her teammates and future clients on their property tax system while incorporating GIS to uncover patterns with her findings. With an interest in design and turning order from chaos, Maxine has an affinity for deep-diving to reveal information that can create a just and equitable community.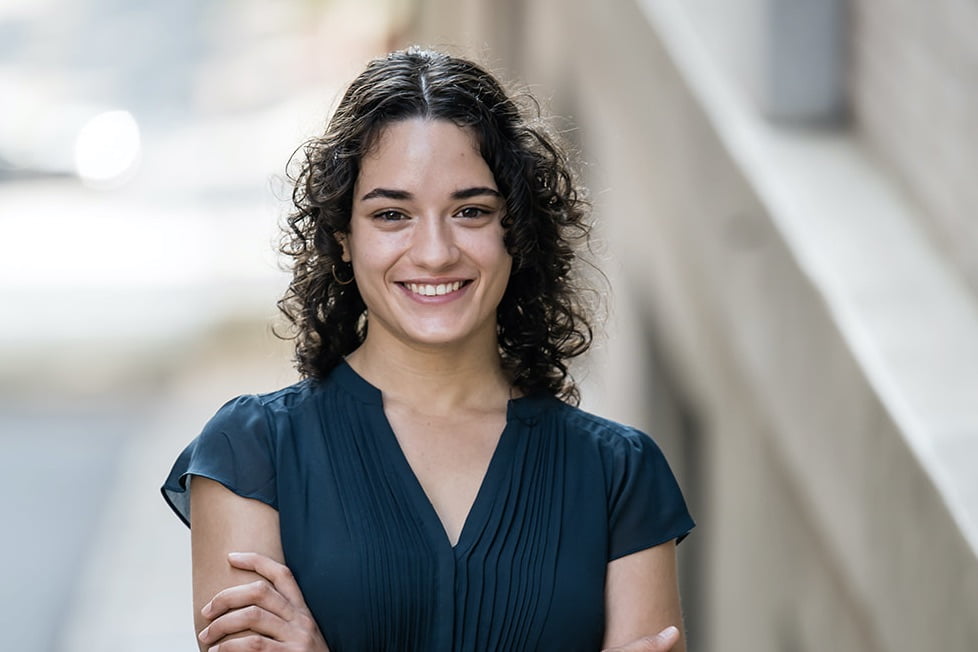 Maxine is a recent Economics graduate from the University of North Carolina at Asheville. For her senior research project, she explored the question, "can public transportation bridge the gender wage gap?" Her research showed how a built environment can affect lower labor participation due to limited accessibility to higher-paying jobs and the current views of non-paid labor like taking care of household responsibilities. Her findings included that single mothers and mothers of low income choose a lower wage to balance work and home responsibilities. During her research, she explored worldwide solutions, like implementing a bus rapid transit system, similar to Lima, Peru, or proposing a built community for women and caretakers, as the model made for Vienna, Austria.