President, Public Interest Projects, Inc.
Patrick Whalen is the president of Public Interest Projects, Inc, a real estate development company founded in 1990 by the late Julian Price. Asheville's sidewalks and storefronts were largely empty, but we believed that downtown development could be both the greenest form of growth and good business. An attractive, livable downtown provides people a reasonable alternative to suburban sprawl while reducing sprawl-related air and water pollution and conserving both historic buildings and greenspace.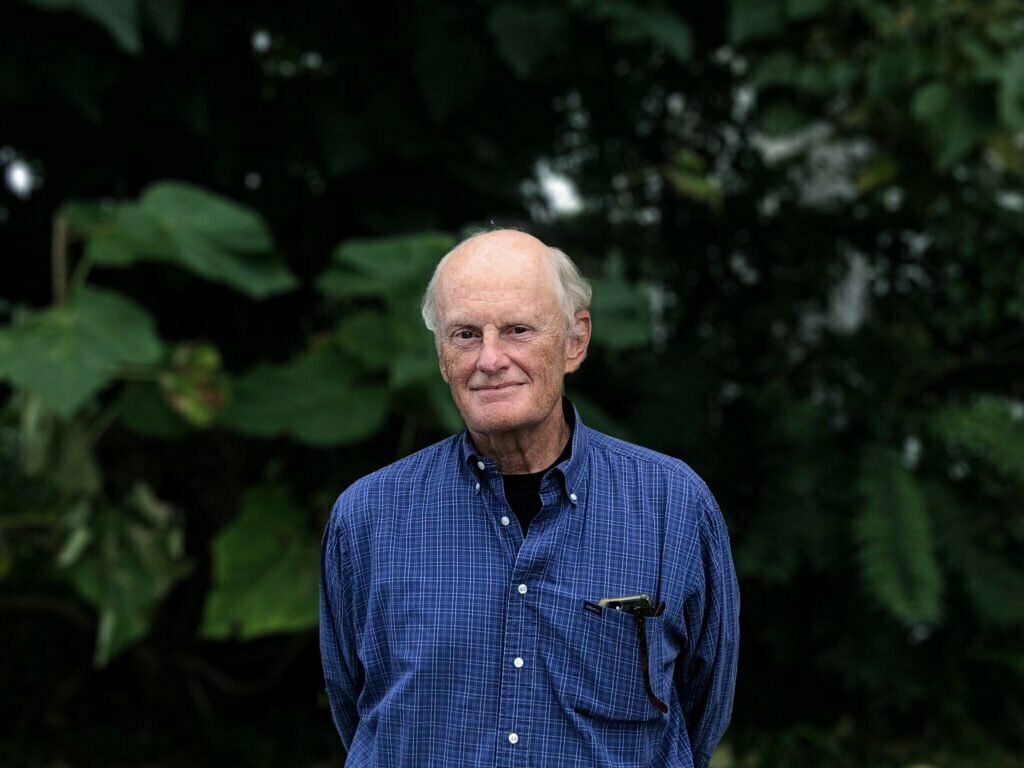 Public Interest Projects has invested over $15,000,000 of equity capital in downtown Asheville. In 20 years, the company has been responsible for the renovation of 14 downtown buildings, created 97 market-rate housing units, 16 retail spaces and 15,000 square feet of office space (all in long vacant, unused space), salvaged 123 low income elderly housing units, created a great downtown live music club, developed a wireless broadband data network for downtown residents and businesses, and provided financial and/or management support for 18 downtown businesses. PIP's work has been recognized locally, regionally, and internationally.