Urban3's staff is growing, along with its portfolio of clients across the country.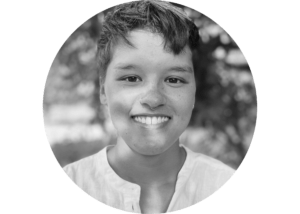 Tia Decker
Tia, a graduate student at the University of Chicago College of Urban Planning and Public Affairs with a concentration in Urban Planning and Policy with a focus in spatial planning. Their most recent project is an ecological design studio, where they redesigned the downtown area of Chicago to be more flood resistant. They used nature based pollutants and system based thinking to be core ecologically sustainability in the face of climate change, being able to take on water with flooding. As an intern, Tia has been developing an online City Watch newsletter, where her research and writing brings a heightened sense to truth and transparency overlooked by the community in Asheville, NC. They hope to shed a light on issues in everyday systems that are often overlooked by society.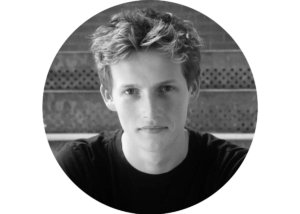 Clayton Anderson
Clay Anderson joined the Urban3 team as an intern during the Spring of 2022. He is a third-year undergraduate student at Columbia University majoring in urban planning, and he currently writes freelance news investigations for the San Antonio Express-News about issues related to transportation, development, and the environment. His recent investigation of San Antonio's transit police department is being used by police reform activists to demand changes to the department's operations. With a background in journalism, Clay enjoys conducting research that fuses quantitative findings with interviews, leading to more revealing, informative results. Hailing from San Antonio, Texas, Clay is deeply interested in the social, economic, and environmental implications of car-dependent built-environments and the policies cities can implement to de-sprawl. He finds Urban3's analyses to be especially powerful because they objectively show the inefficiencies of suburban sprawl, an effective tool to change minds.
[line break]
[line break]
"Urban3 was founded to empower people with data about their cities' finances and their futures," says Joe Minicozzi, Urban3's founder and principal. " I am excited to see how Adam and Sarah's skills, intellect, and creativity can help more of our clients around the country as we grow."