Urban3's staff is growing, along with its portfolio of clients across the country.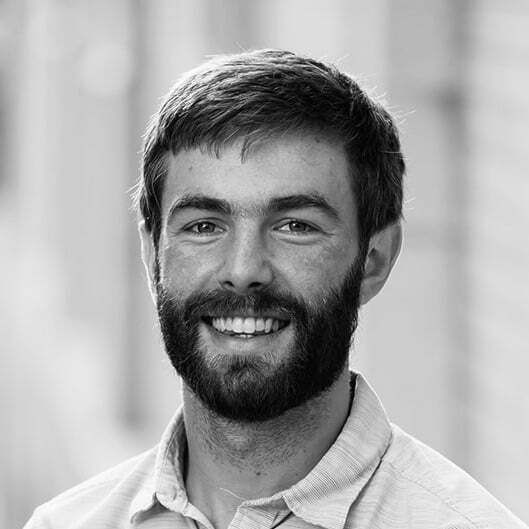 Adam Carr
Adam Carr, a native of Central North Florida, has joined the firm as an analyst. Adam received his undergraduate degree in environmental studies and geography from the University of North Carolina and a master's degree in Urban and Regional Planning from the University of Florida. A seasoned world traveler, Adam has been looking closely at ingenuity and innovation in planning and city-building across North America, South America, and Asia for years, giving him insights that he is eager to put to work for Urban3's clients.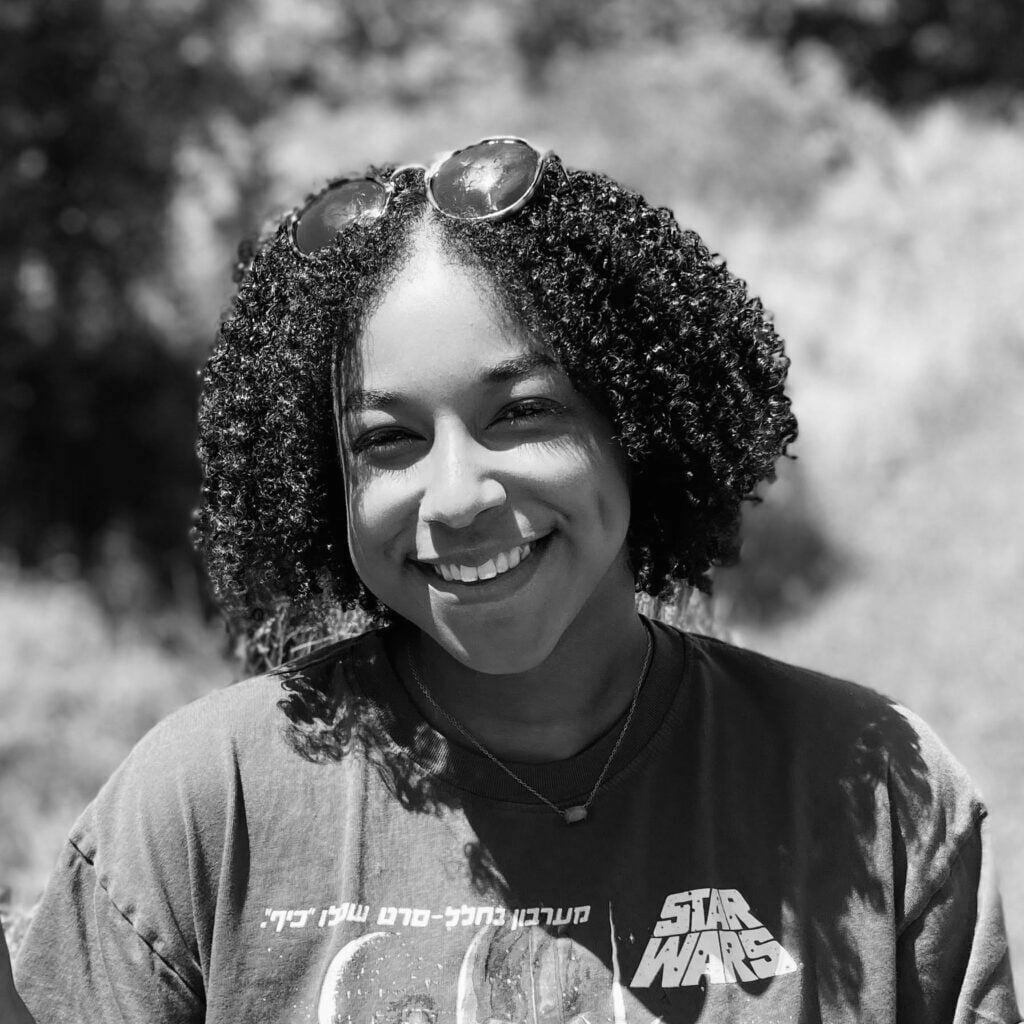 Sarah Davis
Sarah Davis has also joined the Urban3 team as its 2021 Summer Intern, in partnership with Strong Towns. Sarah graduated with a bachelor's degree in Urban Planning & Design from the University of Missouri–Kansas City in May of 2021.
[line break]
[line break]
"Urban3 was founded to empower people with data about their cities' finances and their futures," says Joe Minicozzi, Urban3's founder and principal. " I am excited to see how Adam and Sarah's skills, intellect, and creativity can help more of our clients around the country as we grow."