Sample content for placement only…more project content can/should be included in actual site. Lafayette, Louisiana is an authentic community with a rich cultural heritage. Geographically and socially isolated deep within bayou country and the Acadian Triangle; the community has been fiercely independent for generations. In the late '90s City and Parish government merged in order to stave off bankruptcy. Since that time, the community has worked toward a better fiscal sense and a smarter approach to municipal decision-making.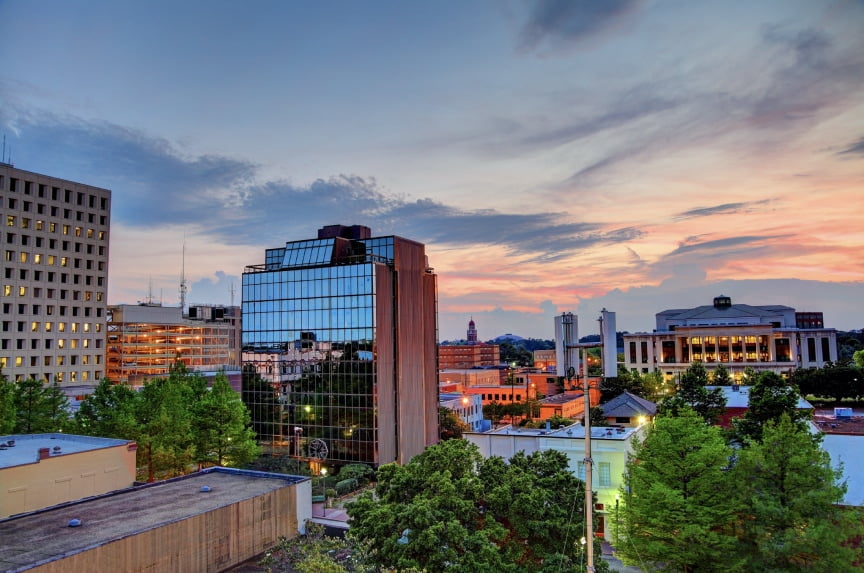 This conversation led to a collaboration between StrongTowns and Urban3. The charge was to run a "municipal cash-flow" model of the entire parish as a device for community education and tool for municipal management. This project is the first of its kind in the country. The project challenged Urban3 to take their traditional revenue models and blend them with expense data as a visual tool to see where the fiscal leakage was geospatially located and communicate that to the broader community.
Most notable in the analysis is the community's relationship with the bayou. Draining the land and keeping the town dry is a constant battle and a continual strain on the budget. The model was created to demonstrate an economic stress test in a visual manner so the community could see that the burden is not just the infrastructure fiscal solvency issue, but that the existing tax structure has absolved the infrastructure burden from certain land use patterns.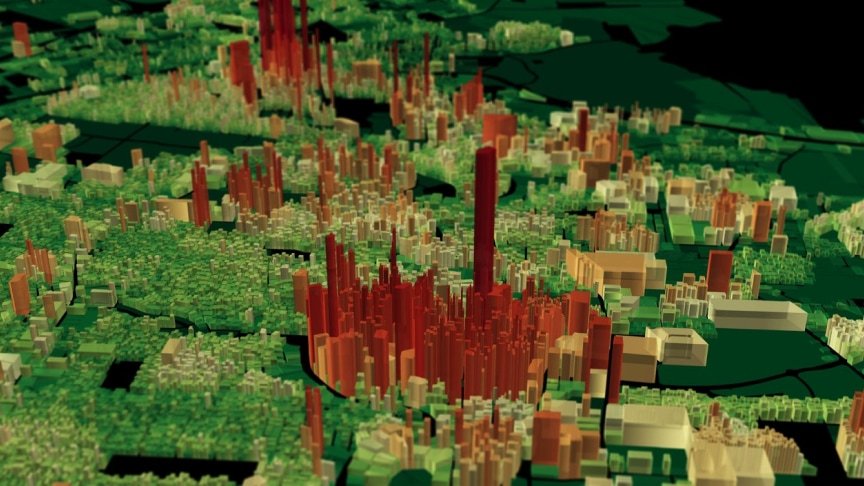 "Urban3's work was an eye-opener. Anyone interested in encouraging economic growth should build on a foundation of understanding the tax implications of differing choices. Urban3 provides that critical foundation. – OR CUSTOM BLOCK?"

—Rick Bernhardt
Former Executive Director, Nashville Metro Planning