Project Facilitator
Mr. Carr, AICP, is Urban3's project facilitator who wants to help communities reach their goals by understanding what makes them special and by evaluating opportunities to grow equitably and sustainably. He has experience at the local government level and recognizes social, economic, and environmental issues that places face. His spatial data analysis and planning expertise provide a strong foundation for considering solutions to planning and development challenges.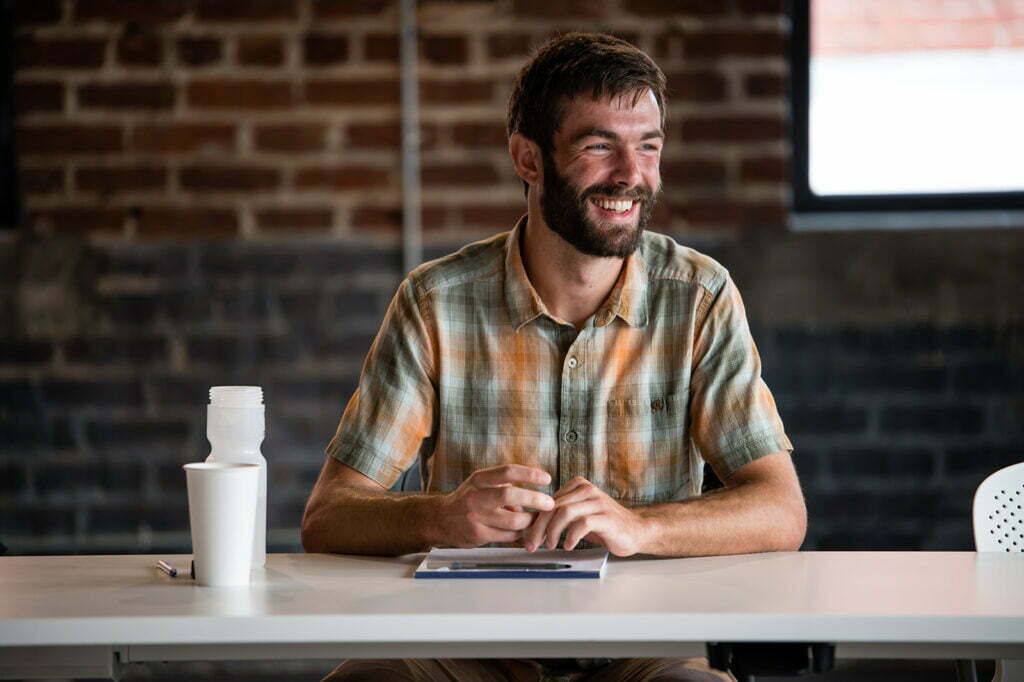 His graduate education in Urban and Regional Planning at the University of Florida focused on geographic information systems and environmental planning. His research centered on understanding the impacts climate change impresses on communities on Florida's east coast right now and in the future.
Adam grew up in North Central Florida. He happily absorbed the odd mix of cosmopolitan and rural culture the area exudes. He now lives in Southern Appalachia, splitting time between Knoxville and Asheville.