The COVID-19 pandemic has completely upended our world. With respect to the health and safety of everyone, Joe is only doing virtual lectures, what we call webcasts, in the near future. However, we are open to scheduling in-person events for Fall 2021.
Joe demonstrates how communities can utilize local data and simple math to gain a powerful understanding of their fiscal health, and plan for a healthy economic future. Over the past 10 years, Joe has lectured in 160+ cities in the United States, Canada, New Zealand, Australia and Europe.
Recognized as one of the 100 Most Influential Urbanists of all time by Planetizen in 2017, Joe reveals to audiences the similarity of development across the country, despite wildly varying tax systems. Trained as a city planner and urban designer, Joe is passionate about working with cities and towns of all sizes to help them reach their full economic potential.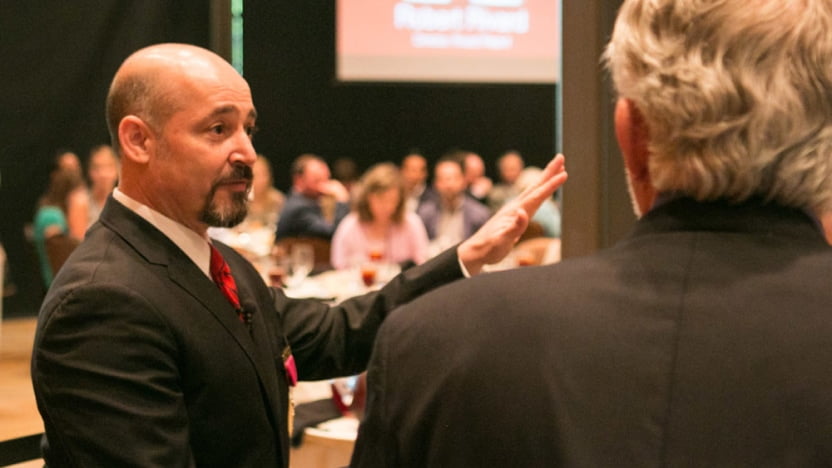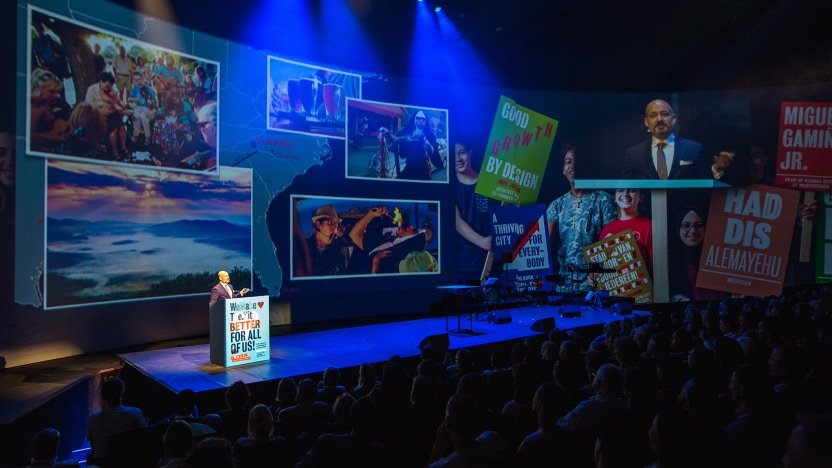 Joe has worked in government, real estate development, and finance. He holds a Bachelor of Architecture from the University of Miami and Master of Architecture and Urban Design from Harvard University.
"Joe will give you the ammunition you need to convince city leaders to value and invest in downtown real estate and to stop supporting sprawl."

—Jeff Speck
City planner and author of Walkable City: How Downtown Saves America, One Step at a Time
Few communities consider the important role that local tax systems play in planning, zoning, placemaking, and capital improvement planning. Joe's lectures change the way audiences think about the cost of development, sprawl, and the value of land. Attendees to Joe's lectures will:
Develop an understanding of how land use and zoning affect a city's economic health
Learn how tax policy shapes the built environment
Dig into case studies from over 150 cities worldwide
Gain new perspectives on how tax policy creates unsustainable growth patterns