Project Manager & Senior Analyst
Phillip Walters, AICP is a senior analyst at Urban3. He brings together the perspectives of economics, data analysis, and good planning to find usable insight. With 8 years of public sector experience and strong analysis skills, he endeavors to help the public understand the underpinnings of how the world around them works now, and how decisions will change their future.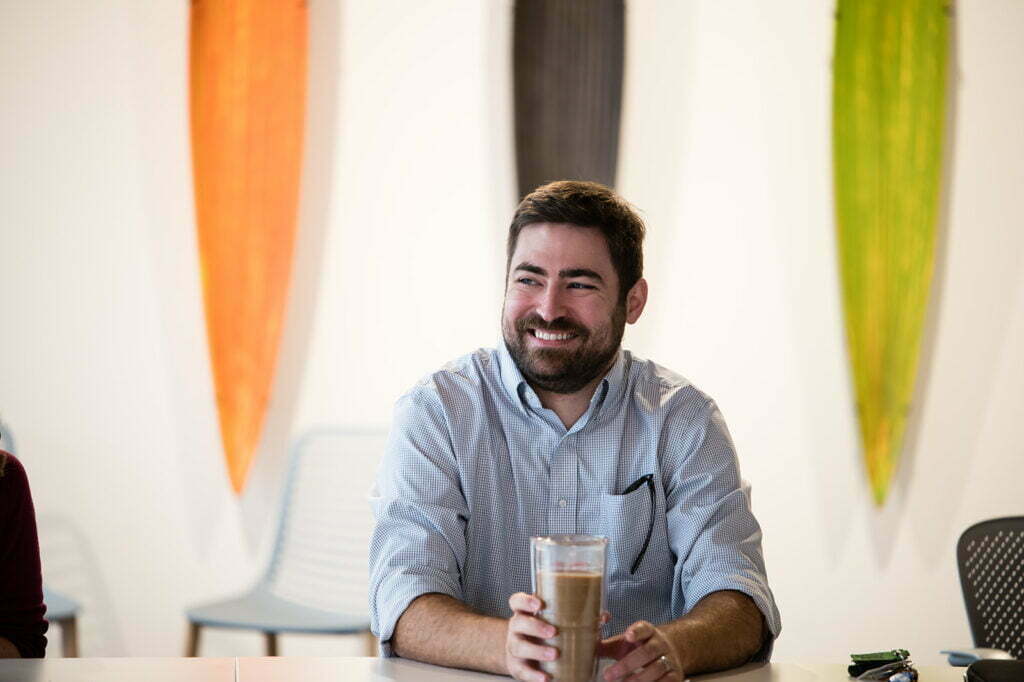 Prior to joining Urban3 Phillip crunched data to provide deep foundations for City of Oklahoma City Planning Department initiatives. Projects included scenario planning and crafting a new comprehensive plan, creating an impact fees ordinance, and evaluating potential capital projects. His work provides accurate grounded information and insight for decisions with far reaching consequences.
After growing up in the midwest but visiting vastly different coastal and European places, Phillip knew that the physical world we inhabit is incredibly impactful to everyday life, but is often taken for granted. Building on life long interest in spatial systems and comprehensive thinking, he endeavors to shine light on how the development decisions of today reach far into the future and everyone's pocket.