Analyst
Ti Decker is a recent graduate from the University of Illinois at Chicago's College of Urban Planning and Public Affairs. They have a passion for spatial planning and urban design. More specifically, Ti is interested in GIS analysis, ecological urban design, advancing spatial justice initiatives, and planning for more equitable community development. Ti has worked alongside their peers, city officials, and private organizations through a variety of planning and design projects that has allowed them to develop planning and interpersonal skills.
Ti's role at Urban3 includes conducting GIS analysis for projects across the country. As an analyst, Ti is responsible for data analysis, creating maps, project development, and communicating with clients and necessary officials to complete their work. As an analyst, they hope to continue to shed light on issues within socioeconomic systems that are often overlooked by society.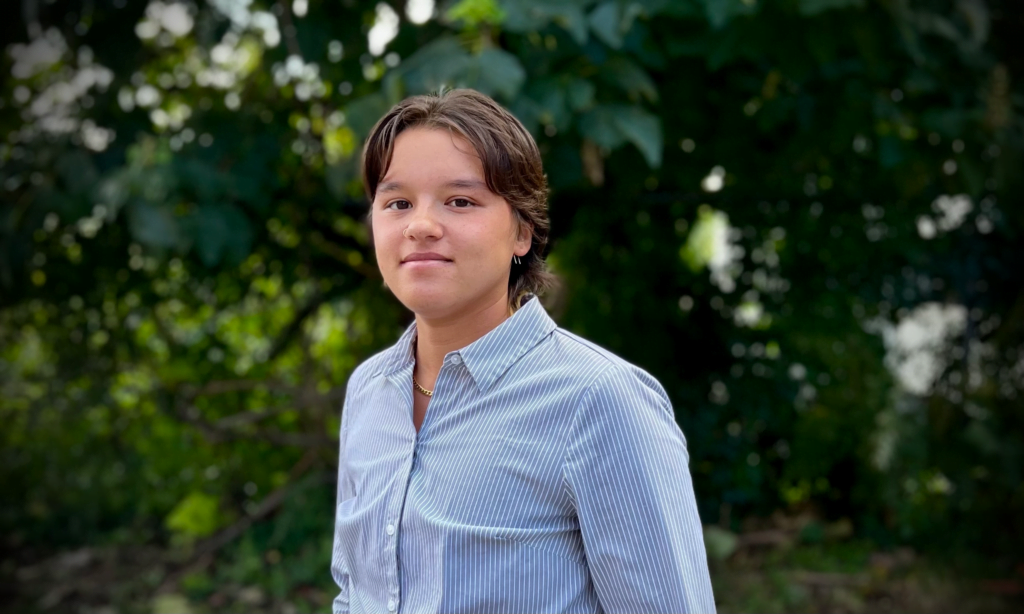 Prior to joining Urban3, Ti lived and attended school in Chicago, IL. Before moving to Chicago, Ti lived in Asheville, NC for 3 years where they enjoyed the vast array of outdoor activities and worked in wilderness therapy. Ti spent their young adulthood traveling abroad after living and studying Environmental Studies at UNC Chapel Hill.