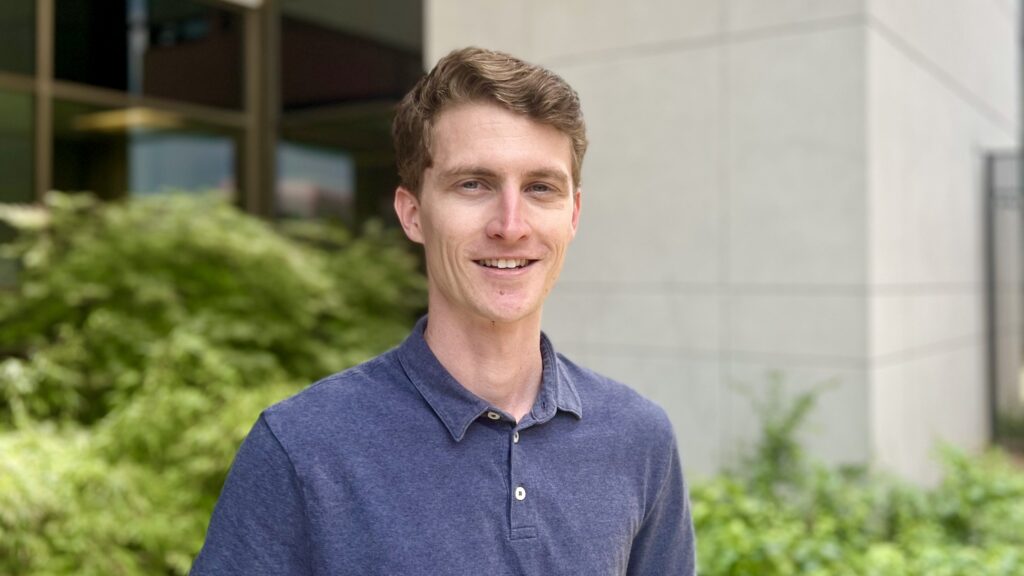 Billy Cooney, Analyst
You graduated from the Georgia Institute of Technology with a Master's in City Planning. Why City Planning?
Well, I never really thought I would go to college. I was inspired to go by friends who had been in college for years. I didn't go until I was 21 and I honestly didn't know what I wanted to do. I was taking classes that interested me, like sociology and history. It wasn't until my third year that I started taking urban studies classes and realized the common theme for me was urban planning. And then, in my second to last semester, I was like, okay, urban planning seems like the profession I'm most interested in pursuing. I realized that planners are the ones making all these decisions about how cities are built and designed (well, sort of).
After I graduated I got an internship with the City of Sarasota's planning department that turned into a full-time job. My experience was just absorbing as much information as possible. I got to watch urban planners do what they do, ask questions, and learn about everything from transportation to affordable housing and historic preservation. I had access to all these different people doing amazing work, and I got to shadow them on a day-to-day basis. Those were the two years where I learned the most about urban planning.
You have experience in city planning in the public sector. How have you seen differences or overlaps now that you work in the private sector with Urban3?
Working in the public sector was interesting because there's sometimes this mismatch between what planners know and how they act. For instance, a lot of planners will be aware of Urban3's work, but they're not always acting on that information, which I think is interesting. And to give them some credit, they do try, but it's difficult. There's the whole political machine they have to deal with. What I think Urban3 does well, is explain what we all kind of sense is problematic with American cities, and they do it in a way that's very eye-opening. It's technical but it's also accessible.
What projects are you working on now that you're very excited about?
Covington, GA was a fun project. It's at the edge of the Atlanta metro area. It's a pretty small city. You might assume that our work typically applies to big cities, but it's still helpful for small cities like Covington. I feel like the work that I did there is going to have a positive impact on their planning efforts.
Getting to know a new city was fun. Covington used to have a streetcar pulled by horses, and they have a historic town square that is still the center point of their town. It's a little park surrounded by all these historic buildings. They have the DNA that we like to point out and say, hey, you knew how to build sustainably, and you can still do that. And so I think helping them realize that and encouraging them to make better decisions on how to grow in the future is exciting.
What advice would you give either your younger self or somebody who's just curious about city planning?
I think the one thing that's great about city planning is that it's very accessible. There's so much free information online about city planning now. When I was in college, planning topics weren't part of mainstream national news. Now you see the New York Times writing about zoning and NIMBYism, and that's awesome. I feel like we're living in a moment where the planning profession is getting more recognition as being important to solving our social issues. So yeah, just read, watch webinars, and follow some thought leaders on social media. Once you follow the right people and subscribe to the right organizations, you can quickly begin to saturate yourself with information. Check out Smart Growth America, NACTO, Strong Towns, etc. 1,000 Friends of Florida has great webinars. Richard Wilson's "Guide for the Idealist" blog on APA's website is amazing.
Billy and his colleagues are eager to help you better understand your city's finances so that you can grow with resilience and responsibility. Contact us to learn what we've done for other communities and what we can do for yours.