As Urban3 continues to grow its client portfolio around the country, the firm has continued to add to its roster of analysts to assist cities in better understand their finances and land-use decisions. 
The firm, which celebrates its tenth year of existence this fall, recently added Gennie Gonzalez and Leah Handwerger as analysts.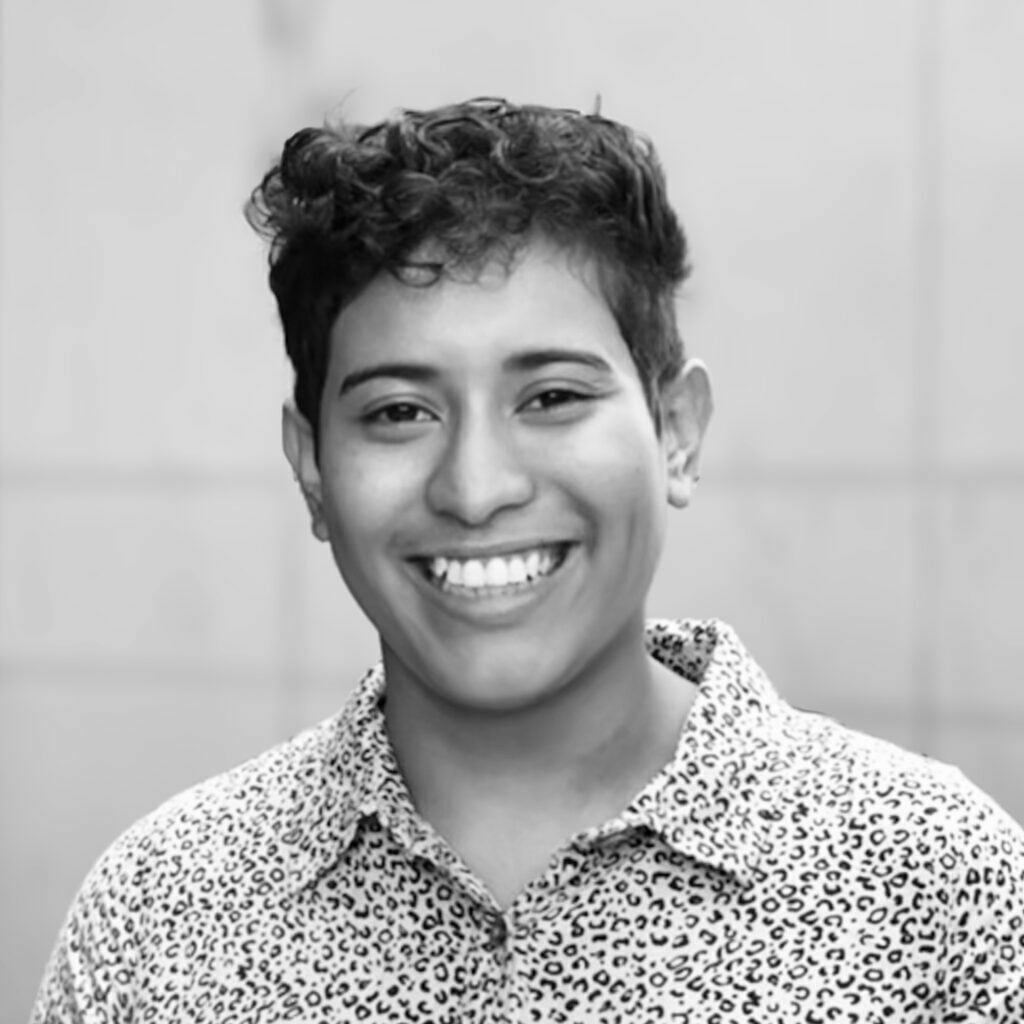 Gennie Gonzalez
Gennie recently received her B.A. in Sociology from the University of North Carolina at Asheville, where she conducted research projects on closing the racial opportunity gap in Asheville City Schools and mapping downtown Asheville's urban renewal. She is the recipient of the Adelaide Daniels Key Community Award for her community-engaged research and presentation on Shiloh Elementary School at the African Americans in Western North Carolina and Southern Appalachia Conference.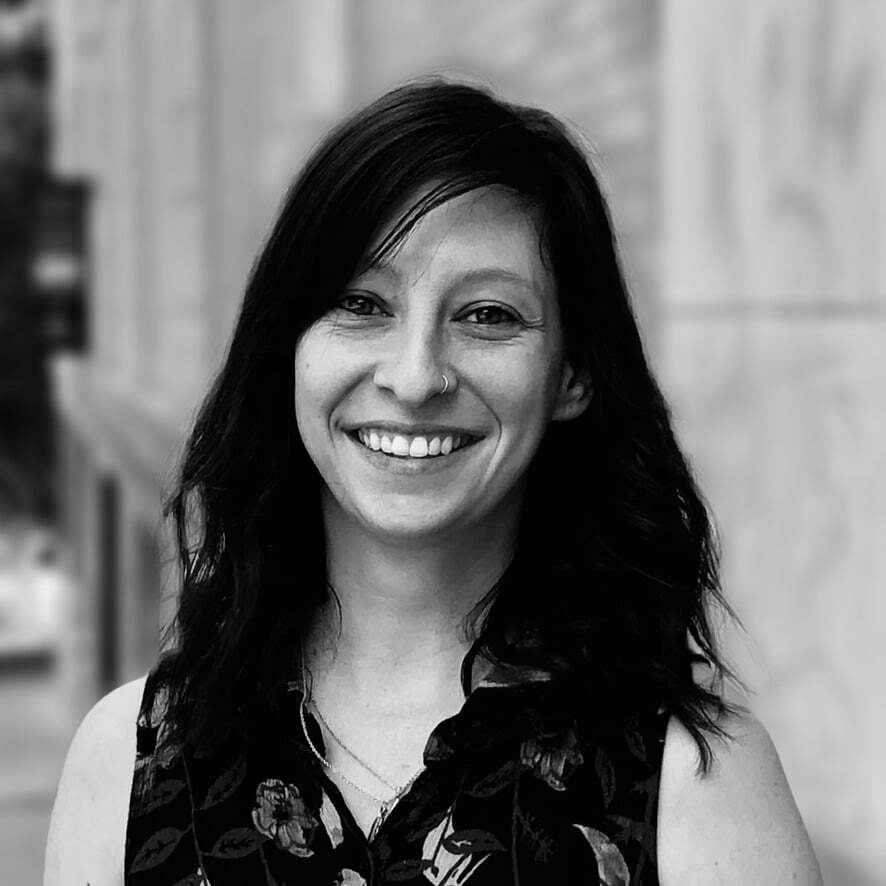 Leah Handwerger
Leah is a recent graduate from Appalachian State University, with an M.A. in Geography/GIS and a B.S. in Sustainable Development. During her time at ASU, Leah extensively researched the nexus between humans and the environment, and how mapping can help visualize this relationship. As a Research Assistant, Leah worked on numerous projects that focused on how the current and future impacts of climate change affect vulnerable populations.
"We're seeing more and more city leaders reckon with how their land use and development decisions impact everything from climate change to economic mobility to their own fiscal balance sheets, and they're consistently reaching out to Urban3 for help," says the firm's founder and principal, Joe Minicozzi. "Gennie and Leah will bring vital new perspectives to our work and expand our ability to bring real financial intelligence to cities when they need it the most."