How does climate change connect to spatial planning? How can local government play a more aggressive role in supporting sustainability and resilience that goes beyond urban planning and design? These are some questions that we will be tackling in the next Decoder webinar. By the end, you will understand key steps to adapt to climate change in your city. Register to join us on July 28th, 2022 at 1 pm EST.
Guest Speakers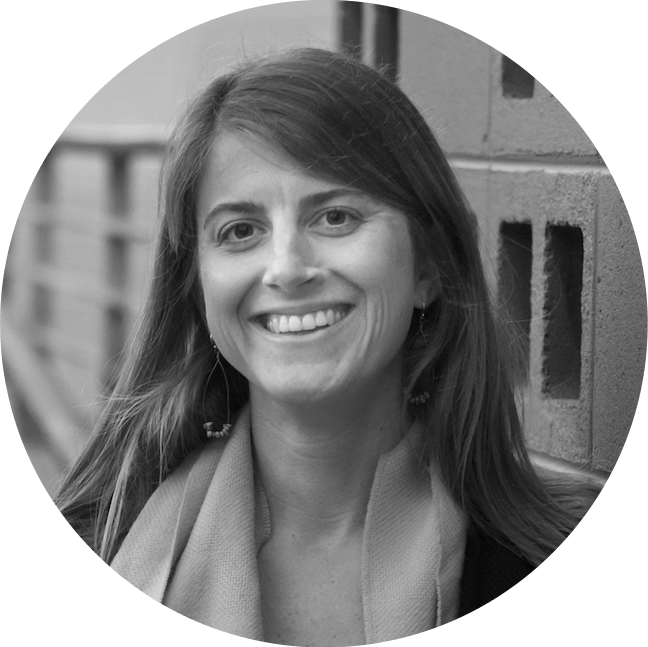 Meg Jamison serves as the Executive Director of the Southeast Sustainability Directors Network, providing leadership and direction for a membership of over 100 local governments from ten states. She has expertise in network theory, fundraising, coalition building, partnership development, and program design and development. Also, Meg has deep knowledge about the state of local government sustainability, clean energy, urban planning, and resilience in the South, and seek to elevate southeastern leadership in her work.
---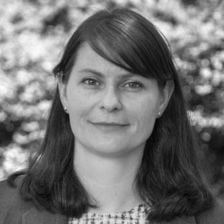 Catherine Mercier-Baggett, based out of the Atlanta Metropolitan Area, works at the City of Sandy Springs as the Sustainability Manager. She has a multidisciplinary professional with a passion for the built and natural environment, with experience among private consulting firms and local governments. Her specialties include: Sustainable design, master planning, landscape architecture, urban design, environmental policy, comprehensive planning.
---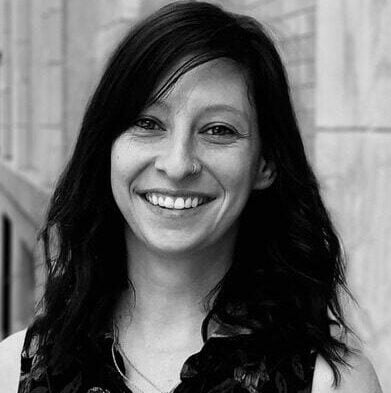 Leah Handwerger, an analyst at Urban3, has always been an advocate for the natural environment, but her studies forged a deep fascination with the relationship of the human/built environment within the natural world. Leah believes mapping is a vital tool to help visualize this relationship and appreciates its unique intersection as both art and science. As a Graduate Research Assistant, Leah contributed to several projects modeling current and future impacts of climate change and how they affect vulnerable populations.
---