We all want to live in a place where the transportation system serves residents. But with crumbling roads, maddening amounts of congestion, thousands of traffic deaths each year, and unreliable public transit…it feels like the other way around.
So who's serving who?
The costs of the North American transportation system are too high—not just in money, but in time, safety, and quality of life. Most Americans sense the transportation system is working against rather than for them. Yet they also feel powerless because they can't put their finger on why it's so bad, or how it can be made better.

Guest Speakers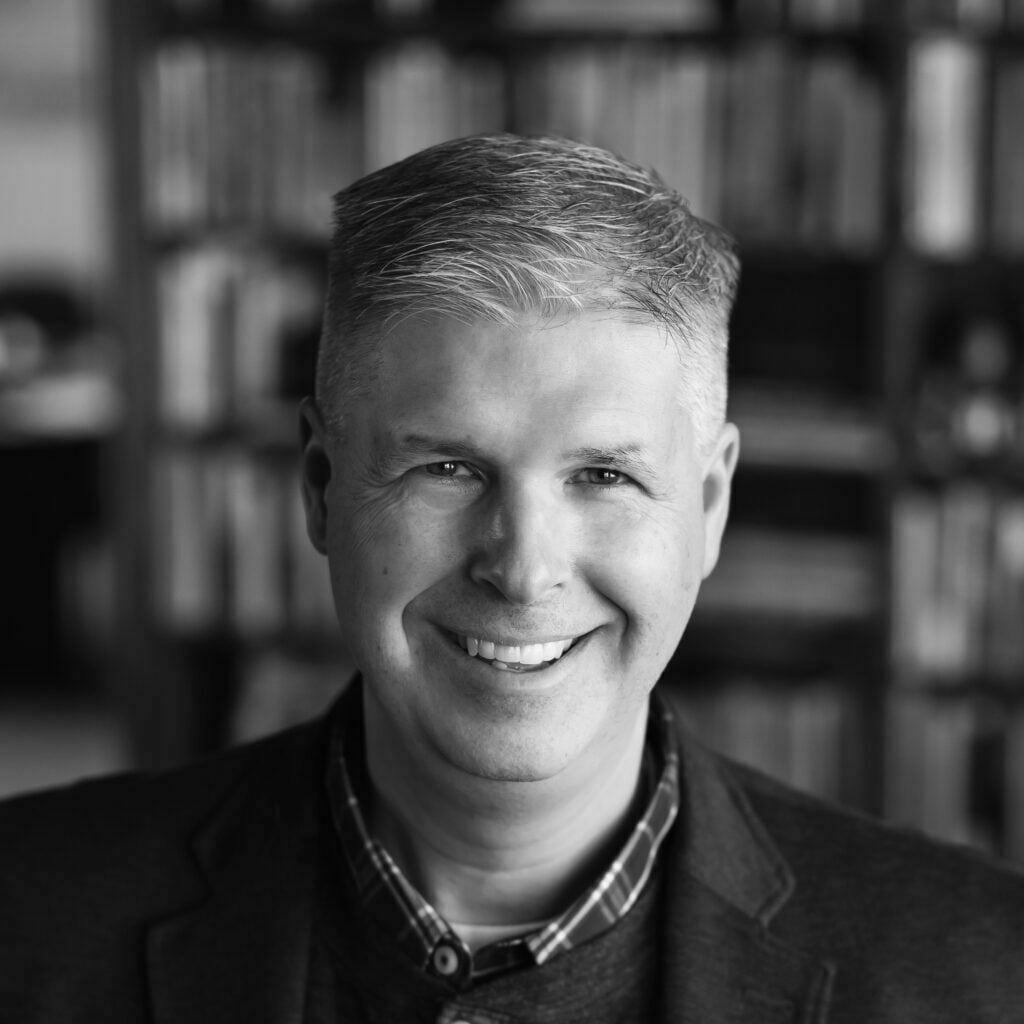 Charles Marohn, known as "Chuck" to friends and colleagues, is the founder and president of Strong Towns. He is a professional engineer and a land use planner with decades of experience. He holds a bachelor's degree in civil engineering and a Master of Urban and Regional Planning, both from the University of Minnesota. Marohn is the author of Strong Towns: A Bottom-Up Revolution to Rebuild American Prosperity (Wiley, 2019). He hosts the Strong Towns Podcast and is a primary writer for Strong Towns' web content. He has presented Strong Towns concepts in hundreds of cities and towns across North America. Planetizen named him one of the 10 Most Influential Urbanists of all time.