Property taxes represent the largest source of public revenue for local governments in Western North Carolina. There are long-lasting inequalities in property tax administration with unfair financial burdens on low-income residents and communities of color. These, then create cascading impacts on housing affordability, gentrification, displacement, household economics, and a driver on health disparities. Join us on this month's webinar to learn more about the grant process with members from the Racial Justice Coalition, analysts from Urban3, and members of the Dogwood Health Trust Fund. Check out the timeline here.
Guest Speakers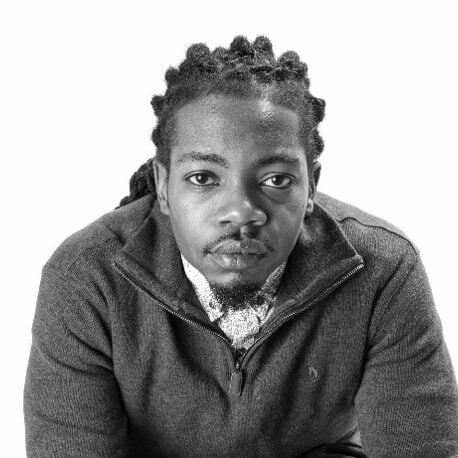 Robert Thomas is a 33-year-old African American male, Asheville native, and Community Activist. Rob is a formerly justice-involved individual with first-hand experiences related to the inequities that are congruent with the disparities that he now works passionately to unravel. As a Racial Justice Advocate, Rob has facilitated and been a keynote speaker in over 4 dozen community-related events. As a public speaker, team collaborator, and systems change advisor, his achievements are directly related to empowerment, strategizing, and support that redirects the power back to communities of color.
Tre Williams, who grew up in Asheville, NC, has advocated for social justice in a variety of sectors, including outdoor adventure and experiential education, inpatient treatment, and nonprofits. He has built and facilitated antiracism workshops for several different organizations and has been with the Racial Justice Coalition as the Community Liaison and in other roles since January.
–
–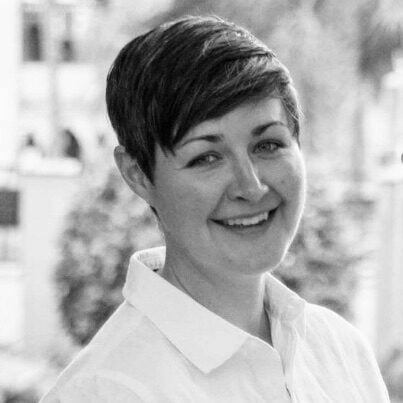 Dr. Aubri Rote is the Chair and an Associate Professor in the Department of Health and Wellness at the University of North Carolina Asheville. She received her master's degree in Exercise Physiology and doctorate in Health Sciences at the University of Wisconsin-Milwaukee (UWM). Dr. Rote loves teaching and learning. She teaches classes on chronic disease, body image, and exercise science. Dr. Rote's research interests are broad and include: examining pedagogical practices, reducing health disparities, combatting weight bias, finding ways to improve body image, and studying site-specific body composition and disease risk.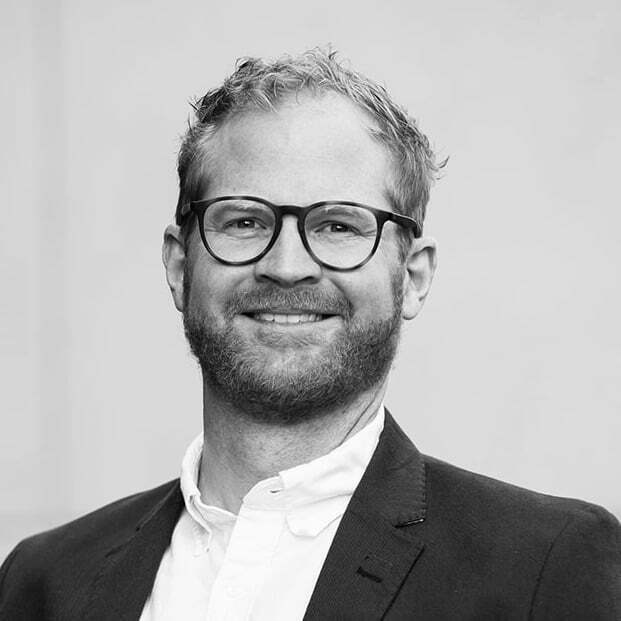 Dr. Ori Baber, leverages his expertise in data science to identify scalable planning practices that produce better urban health and vibrant urban economies. His approach is built on years of prior experience planning, managing, and evaluating place-based (re)development initiatives in North Central Florida. Ori earned his doctorate in sustainable infrastructure and urban health from the University of Florida.
———————————————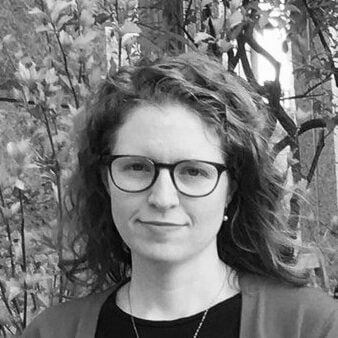 Rachel Quednau is passionate about improving urban living, strengthening organizational communications, and bridging divides into diverse communities. She currently serves as Program Director for Strong Towns—a national nonprofit helping community becomes financially strong and resilient. She also hosts the Strong Towns podcast: The Bottom-Up Revolution. Trained in dialogue facilitation and mediation, she is devoted to building understanding across lines of difference. Previously, Rachel worked for several organizations fighting to end homelessness and promote safe, affordable housing at the federal and local levels.
———————————————-