Affordable homes are vanishing from the housing market nationwide. With fewer households receiving assistance, the lack of affordability has put communities at risk. Chris Collier, who works with the Housing Authority of Snohomish County, WA, has dedicated his career to advising municipal staff on how to tackle the housing affordability crisis in his community. By the end of this webinar, you will understand the technical steps to provide affordable housing in your community.
Guest Speakers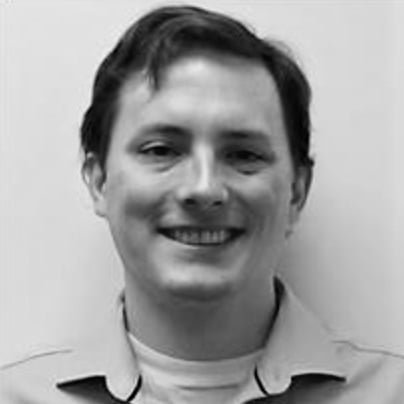 Chris Collier is a Washington State native. He received his BS in Information Technology from Central Washington University, and a Masters of Public Administration from The Evergreen State College. In large part thanks to his work at NASA with the Office of Legislative and Intergovernmental Affairs, and later working for Governor Inslee in constituent services, he has lived far and wide – from Washington DC to Texas, Arizona to Seattle, and all points in between, including time overseas. He has lived north of Seattle with his wife and son since 2016.
---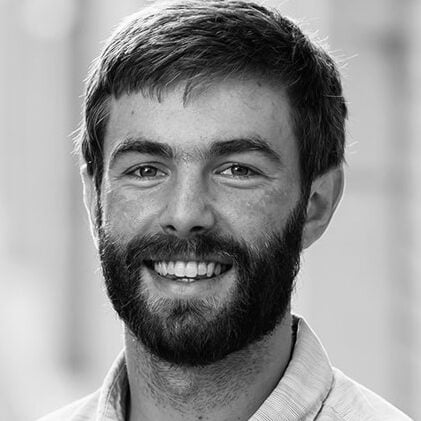 Adam Carr, AICP, is an analyst with Urban3 who wants to help communities reach their goals by understanding what makes them special and by evaluating opportunities to grow equitably and sustainably. He has experience at the local government level and recognizes social, economic, and environmental issues that places face. His spatial data analysis and planning expertise provide a strong foundation for considering solutions to planning and development challenges. His graduate education in Urban and Regional Planning at the University of Florida focused on geographic information systems and environmental planning. His research centered on understanding the impacts climate change impresses on communities on Florida's east coast right now and in the future.
---
---