Widespread foreclosure, abandonment, and demolition are a symptom of decades of disinvestment. Put misguided policies in the mix, and you've got communities that can't afford to live in their own neighborhoods. How can infill spread the cost of public infrastructure and create density that will bolster the resiliency of these communities?
In this month's Lab, and Joe Minicozzi will be joined by urban planning and design experts for a conversation on how infill can benefit the urban landscape of South Bend, Indiana.
Guest Speakers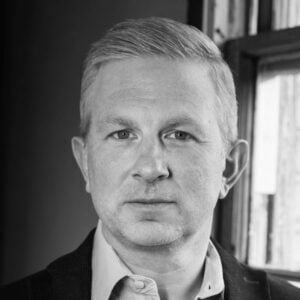 Tim Corcoran is the Director of Planning and Community Resources for the City of South Bend. He has over 14 years of experience in the fields of urban design and town planning. Before starting his role with the City, he was an urban designer in Sydney, Australia, where he worked on a wide range of development projects. In 2016 he returned to South Bend to apply his experience in development and placemaking to his hometown to help shape the future of the City.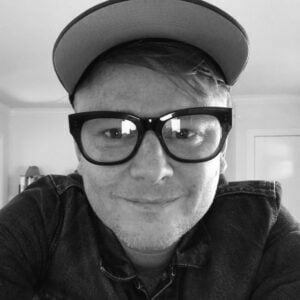 Neil Heller is an urban planner and designer with a focus on aligning municipal regulations with the kinds of development outcomes a community wants to see. Equipped with a strong background in urban design, housing policy, and real estate development, Neil looks forward to the opportunity to bring value to communities through the application of user-focused site design, auditing and calibrating local housing policy, running proforma-based scenarios, and seeing projects through compliance and adoption in order to strengthen local tax bases and build local wealth.