REGISTER HERE
Joe Minicozzi will be in a session with two other innovators subverting redlining and unfair valuations. More information to come!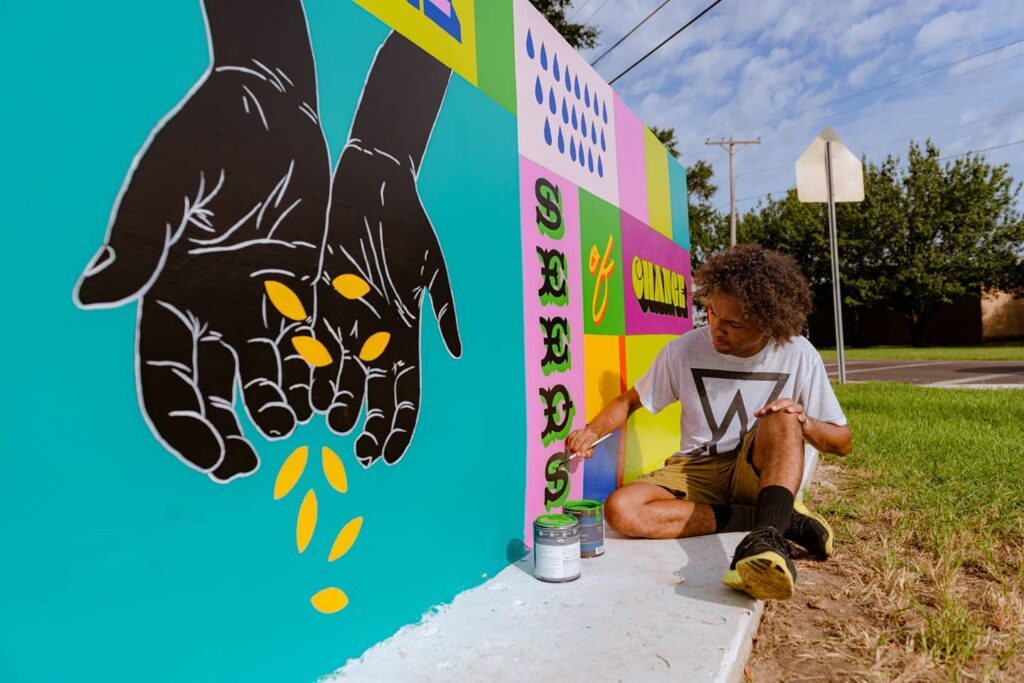 At Neighborhood Economics, we bring together three funding streams that don't often flow together:
Local people investing in the communities they care about: the work we call Neighborhood Economics;
People of faith investing in their neighbors across race, class, and zip code: the work we call Faith+Finance; and
Inclusive capital, filling gaps where it's most needed, going to the people that don't typically get it: the work we call Catalytic Capital.
Often strangers to one another, we have shown that these three streams can become unlikely allies to create place-based economic justice. Our last Neighborhood Economics was in May 2022 in Indianapolis and was a blend of national practitioners, local faith leaders, and a variety of people working in community economic development.
We will be using the same design lab methodology that we used in Indianapolis to look at issues of economic justice in Jackson and in all of Mississippi. We will hear from national experts, and we will focus on local opportunities. Some of the topics that we know will be on the agenda in Mississippi are:
Bridging the racial wealth gap
Partnering between faith communities and local economic development
Neighborhood investment trusts; creating community-owned commercial real estate assets in marginalized communities
Ways to move more government contracts to Black-owned businesses
Making under-utilized church properties work for communities and economic development
A path to establishing a revolving fund to solve the friends and family funding gap for marginalized entrepreneurs without rich friends and family
More topics will emerge as we continue the conversation with our partners in Mississippi