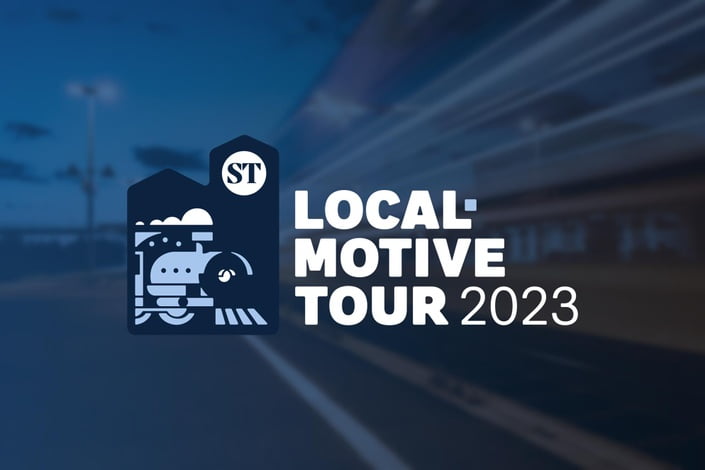 LOCATION: Online Event   |   DATE: September 14, 2023  |   TIME: 12:00 pm Central
Join us virtually for this stop on the 2023 Strong Towns Local-Motive Tour, featuring Strong Towns President, Charles Marohn, and guest speaker, Joseph Minicozzi, Principal of Urban3.
If you've hung around Strong Towns for any amount of time, you've probably heard the phrase "do the math." It's an encouragement to look beyond a shiny brochure or a politician's slick pitch to find out whether a development in your town, especially a new development, is truly worth the public (and private) investment. Will it provide a real return in terms of tax dollars to the city? Will it cost more in infrastructure than it actually offers to the neighborhood? On this tour stop, Charles Marohn and Joseph Minicozzi, presidents of Strong Towns and Urban3, respectively, will walk you through the basics on how to calculate the tax value per acre of a given project, why it's so important for your city, and how to communicate that to the powers that be—so you can hopefully avoid dumb projects and focus on the good ones.